MYS Elemental
Yoga Teacher
Training
Elevate your yoga practice and expand your knowledge by taking our unique in-person Yoga Teacher Training Certification.
Certified by Yoga Alliance, we offer the most comprehensive Yoga Teacher Training Course in Utah.
In-Person Yoga Alliance Certified Training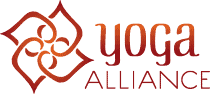 Certified Yoga Teacher Training in Sandy
Mountain Yoga Sandy is offering Yoga Alliance Certified teacher training. Take the next step in your developmental journey through the mountain elements that are rooted in ancient yoga principles. Let your trusted instructors guide you through the coursework and deepen your understanding of the practice of yoga.
200 Hour Yoga Teacher Training
The Mountain Yoga Elemental classes are deliberately designed to be used as a system, encouraging a personalized practice depending on the practitioners' needs and goals for a balanced and sustainable yoga practice.
The 4 blocks, Hatha-Fusion-Flow-Restore/Stretch, can be combined to attain a more comprehensive approach and a 200 hour Yoga Alliance Certification or taken individually for continuing education purposes.
Schedule for each block: (exact time subject to change)
Wed 8:30am-6:30pm
Thurs 8:30am-6:30pm
Fri 8:30am-6:30pm
Sat 8:30am-6:30pm
Sun 8:30am – 2:30pm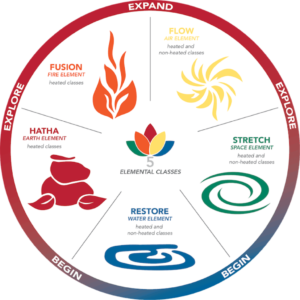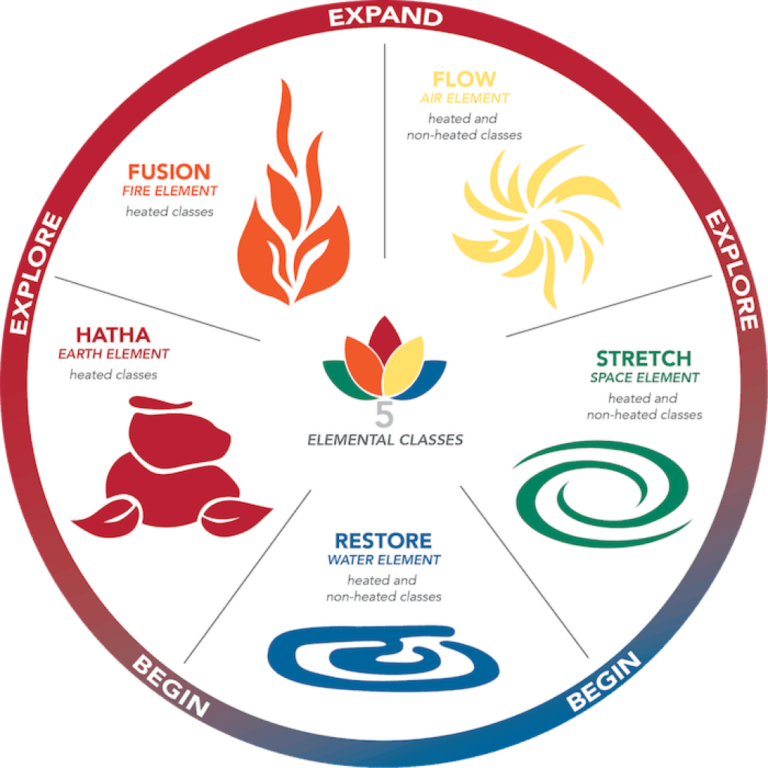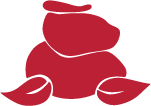 This training is based on the Classical Hot Yoga Class with 26 poses and 2 breathing exercises. We will be exploring the static aspects of Hatha Yoga and the fundamentals of teaching yoga.
Anatomy – Principles of Alignment
Posture Fundamentals
Adjustments/Modifications
Fundamentals of Teaching
Muscle Activation & Joint Containment
Posture Variations
Lineage & History
Anatomy
Interval-based training fusing the static and flow elements of Hatha Yoga.  This training will strengthen what you learned in the Hatha block. You will learn how postures work together to create success for your students.
Linked Sequences as building blocks
Sun Salutations
Intermediate Variations
Building to Inversions
Dynamic Movement with Breath
Creating Class Ambiance 
Mudras
Chakras
Anatomy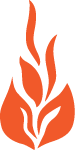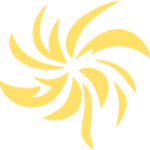 Learn the essential elements of traditional and modern vinyasa flow. You will come to a deeper understanding of how to effectively build an intelligently sequenced, dynamic class that links breath with movement.
Learn about Core Postures 
Intelligent Sequencing
All Salutations
Contraindications and safe transitions
Timing for Flow 60/75 minutes
Incorporating intention and themes
History/philosophy
Inversion workshop
Mantras/Chanting/Meditation
Anatomy
This training will provide fundamentals on designing a relaxing, restore class as well as the more moderate approach of a stretch class. You will learn the art of linking poses in a slower and moderate-paced environment.
The Medicine of Asymmetry
Ways to release deep-held tension
Long hold guidelines
Principles of Yin
Joint work
Music & Ambience
Meditation
Doshas
Ayurveda
Anatomy

Yoga Training  Pricing 
TBD
Payment Plans are available. Email  for payment plan options.
**200 Hour Pricing Includes 3 Months Unlimited Yoga at Mountain Yoga.
If you are currently on a membership your membership fees will be suspended during the training.
*Cancellation Policy
TBD
Schedule for each block:
(exact time subject to change)
Wed 8:30am-6:30pm
Thurs 8:30am-6:30pm
Fri 8:30am-6:30pm
Sat 8:30am-6:30pm
Sun 8:30am – 2:30pm
To inquire about registering for an individual block please fill out the form at the bottom of this page. Individual blocks work best for existing teachers looking for continuing education.
Meet the dedicated practitioners that will take you deep into the roots of yoga, from its philosophy and its mindfulness to the practice of breath and movement.
Guest instructors from Mountain Yoga and the broader Salt Lake yoga community will be assisting in some portions of the training.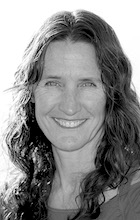 Jackie Wheeler
Founder and Instructor Mountain Sandy Yoga
Founder of Mountain Yoga Sandy since 2003, Jackie has been a dedicated yoga practitioner for over 20 years. She was originally certified by Bikram Choudhury in 2000. Jackie's ambition to expand has led her to study with many teachers from various traditions. Her diversified background has provided the inspiration and foundation to create the 5 Elemental System that is unique to Mountain Yoga. This system enables one to utilize the various methods of yoga to build a more personalized and sustainable approach that is adapted to the needs and goals of the practitioner.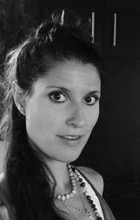 Emily Longfellow
Founder Vimana Yoga
Emily is the co-founder and author of Vimana Yoga, an in-depth guide for students and teachers. She is currently the owner of The Vimana House in Basalt, Colorado where she's been teaching since 1997 after taking the fourth ever 500-hour yoga teacher training from the Yoga College of India in 1996.
She holds certificates in Craniosacral and Massage Therapy, and was more recently certified in Synergy Partner Stretching in 2010. Emily is a E-RYT and holds a 500 hour certification with Yoga Alliance through Para Yoga. She's taught at Wanderlust, One Fire Festival, and Lead with Love Yoga festival; as well as being featured in ORIGIN magazine, and is in the book a Pregnancy Guide to Yoga where she shares her journey through yoga to motherhood.
Emily retired from Yoga competition in 2013 after earning multiple medals nationally and Internationally as the time had come for her to put her focus into her children and teacher training. Her intention when teaching is to create space for you in your practice to have that same connection and make the necessary adjustments that will help you to realize your potential, on and off the mat. It is her honor to share her passion for all of the Vimana Yoga Styles with all of you.
Mountain Yoga Sandy is a judgement free studio for all types of yogis, from beginner to advanced! I've been practicing consistently for 4 months now and can't believe the growth I've experienced on and off the mat! All of the instructors are amazing and they offer an array of classes! 10/10 recommend!
"The community here is absolutely amazing. I started practicing here in January and felt at home immediately, even though I had never step foot into a yoga studio. Every teacher and staff member is warm and inviting. During classes, teachers are really great about giving modifications to help you do what's best do your body that day with no judgment. I also love the variety of classes offered. They welcome and embrace beginners in all classes. I recommend this studio to everyone and anyone!"
"Absolutely loving this studio. I never thought I'd like yoga, let alone love it. My overall well being has improved tremendously in the six months I've been attending classes here. The instructors are great and leave room for growth in every class. I highly recommend trying Mountain Yoga."