Struggling to decide what to get your favorite yogi? We have the perfect gift ideas for you.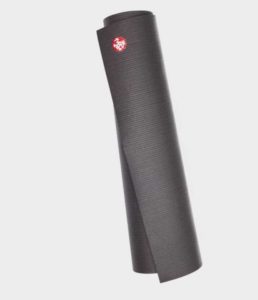 Manduka Mats
We use our mats A LOT, and we want one that will hold up to all of the downward dogs and planks. The Manduka Pro/ Prolite mats are easy to clean (more on mat cleaners, below), non-toxic, and are made with a closed-cell surface that prevents bacteria from breeding! We have two different sizes here at the studio and an assortment of colors.
Yoga Body Hurts So Good Massage Balls
The natural rubber is made to create a "Human-Like Deep Tissue Massage Experience" on soft tissue pain relief. These massage balls are what you need if you have that one spot that's always bugging you.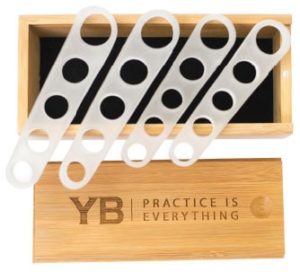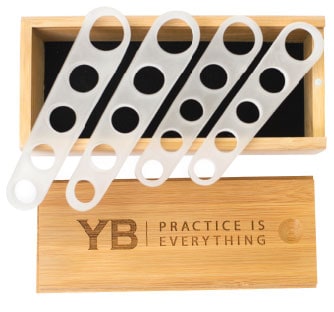 Yoga Body Toe Spreaders
One of our favorite gifts to give. These come in a lovely wooden box of two different sizes. They're some of the most comfortable toe spreaders on the market and they have so many benefits including improving balance, improving posture, alleviate (and possibly reverse) conditions such as plantar fasciitis, hammertoe, corns, bunions, blisters, and overlapping toes. Seriously… everyone needs a pair of these.
Nomadix Towels
Great for the person who likes to have an all-in-one. These towels are great for hot yoga, but they double as a fun beach/pool/hiking towel!
NEW FOR 2021-
Jewelry
We love supporting other small businesses, so all of the jewelry brands you'll find at Mountain Yoga are handmade,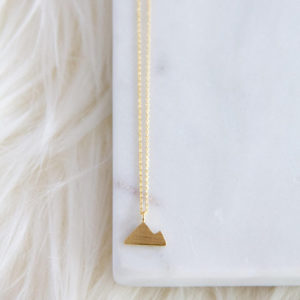 woman-owned, small businesses.
Handmade Smudge Sticks, and Ceramic Bowls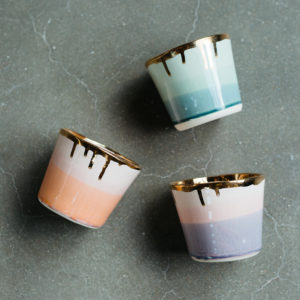 These handmade smudge sticks and ceramic bowls are perfect for the person in your life that likes cute, dainty, handmade gifts. The ceramic bowls and tumblers are perfect for holding your favorite jewelry or for beautifully storing your smudge stick.
If you're in doubt…
Purchase a gift card with any amount online or in-studio, and the lucky recipient can use it for retail or yoga!